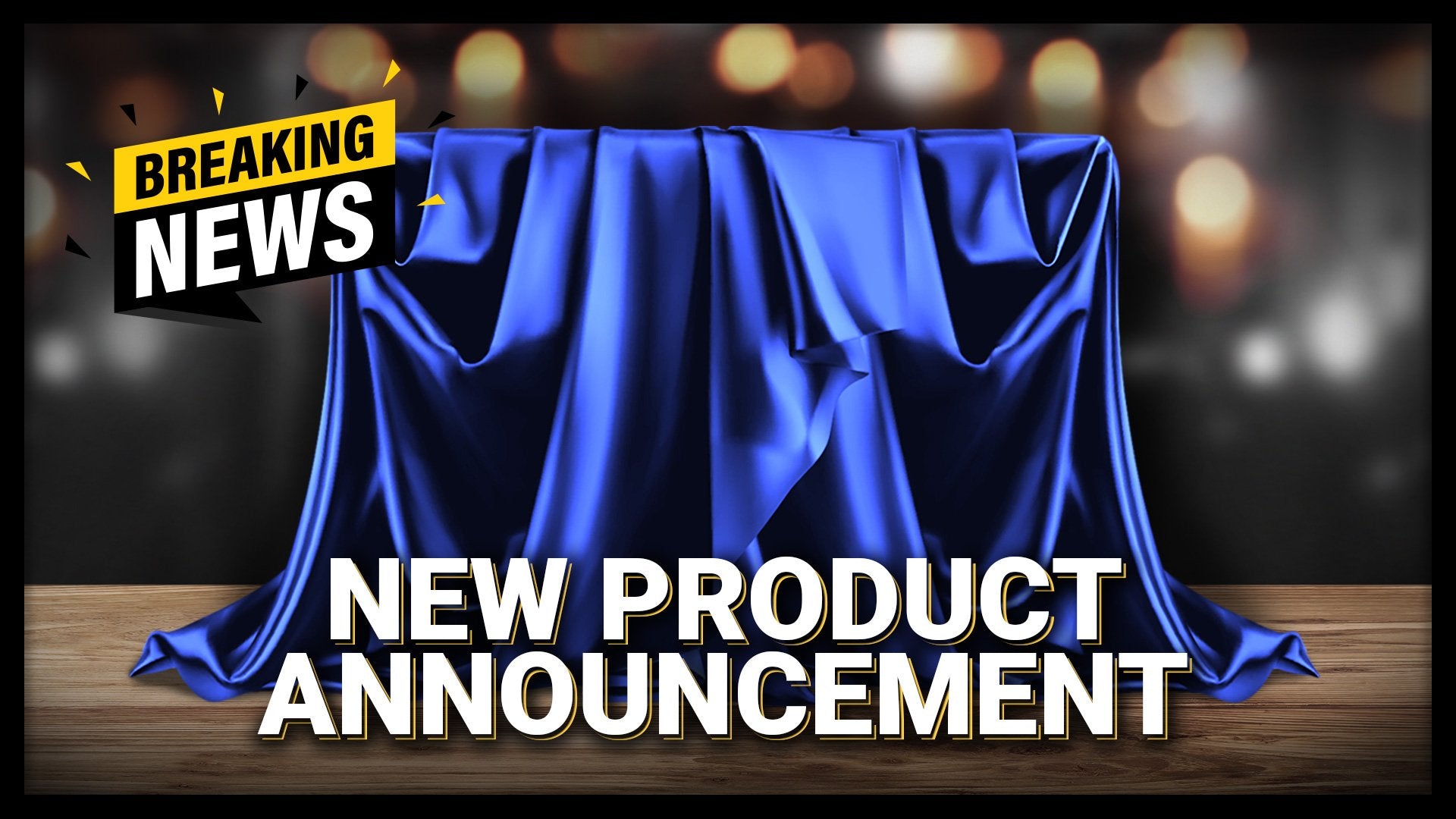 Join us this Tuesday 7/14 at 12PM EST. as we announce a new Waterbox Aquarium.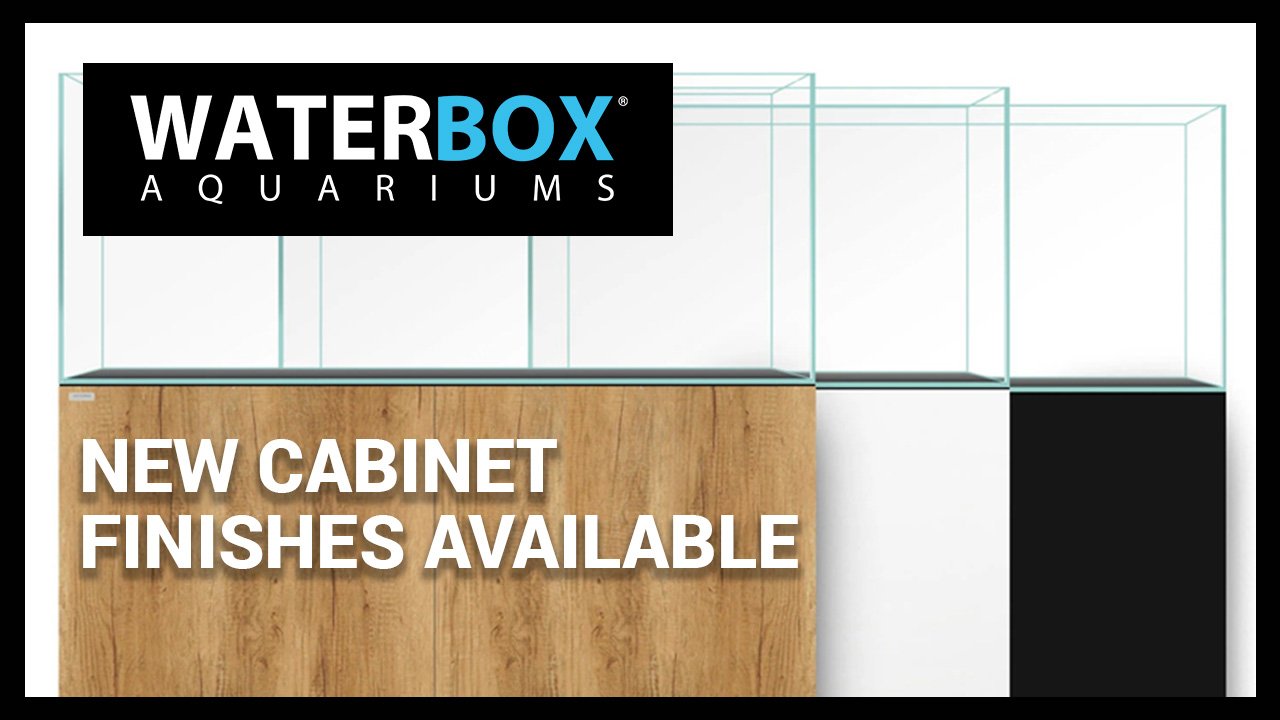 New Products
Waterbox is proud to announce the launch of new Finishes available for both Saltwater and Freswater Aquariums. Black, White and now Oak are available for purchase with our Cube, Marine AIO, Marine ...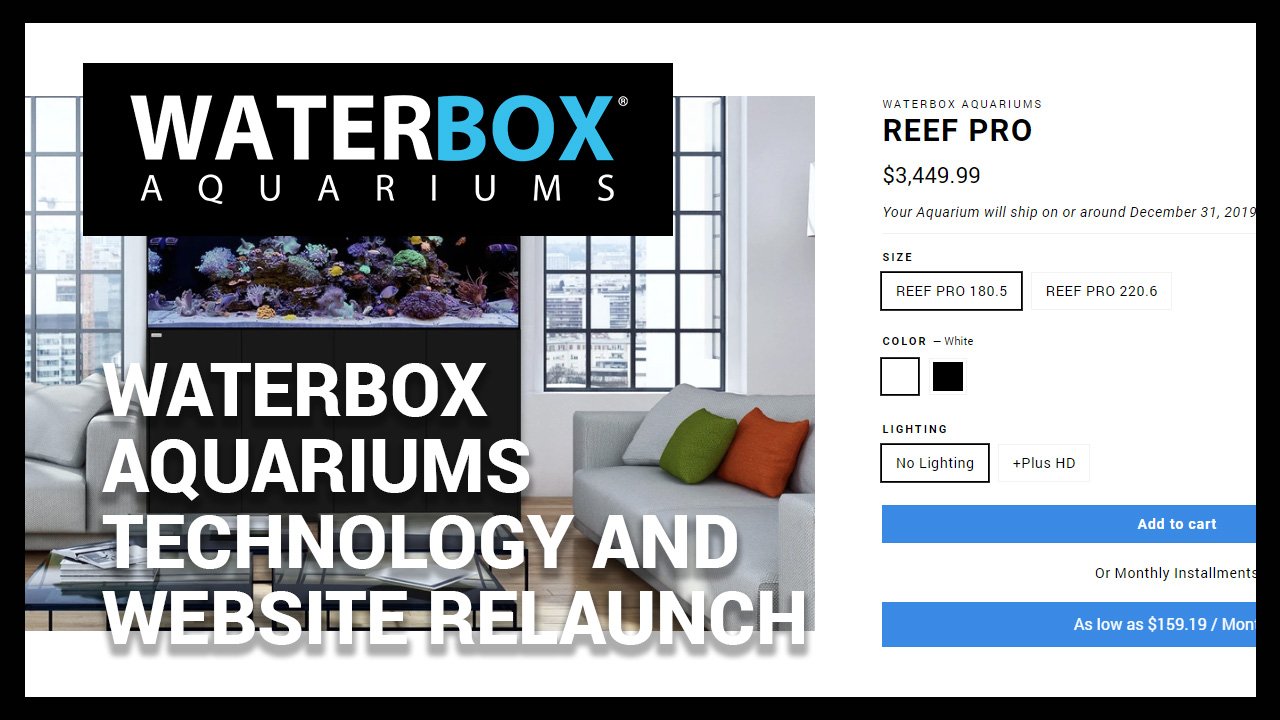 News
Waterbox Aquariums the leader in Rimless Glass Aquariums, announced the launch of their newly redesigned website, complete with cutting-edge technology, beautiful design work, and the showcasing of...